WELCOME
Your Family Is Our Family
Senior Assisted Living
We are a senior assisted living facility in Tuscarawas County, Ohio that believes in providing each senior resident an unconditional and personal experience. From senior care to memory care services our staff is caring, professional, and friendly.
We treat your loved ones as our own "Mothers and Fathers, Grandmothers and Grandfathers".
Alzheimer's and Dementia Care Facility
We are not just an assisted living residence for seniors, but also provide Alzheimer's and dementia care, and we are ardent about helping our residents have a full life by engaging them in a curriculum arranged to bring out their independence and increase their quality and enjoyment of life.
A private and premier senior assisted living facility in Tuscarawas County serving Dover, New Philadelphia, Uhrichsville, Dennison, Strasburg, Bolivar, Sugarcreek, and Carrol, Stark, and Holmes Counties in Ohio.
The kind of place you'd love to call home.

FREE TO BE YOU!
Strong relationships.
Residents choose their own day-to-day activities from many options, spending time as they please, maintaining independence and dignity. They interact with one another through planned activities, quiet conversation or during meals. Strong relationships are formed with one another, as well as with our caring staff.
PERSONALIZED CARE
We're close to you.
We are an assisted living and memory care facility that serves Dover, New Philadelphia, Uhrichsville, Dennison, Strasburg, Bolivar, Sugarcreek, and Carrol, Stark, and Holmes Counties and all of Tuscarawas County in Ohio.
ATMOSPHERE
You'll call this home.
Choice, community, excellence, and a warm homelike atmosphere all make up a philosophy that works. At The Inn At Northwood Village, we're dedicated to not only offering the best in senior assisted living but also providing the kind of place you'd love to call home. Come be a part of our family!
A Place to Call Home
We take an individual approach with our residents. This approach allows us to look at each resident's needs and work closely with them, their family and doctor to provide tailored care services.
Relax
The Inn At Northwood Village is a premier assisted living residence. Each private suite has been designed to offer the optimum in comfort, security and privacy. Personalized services include 24 hour resident assistants, on site licensed nurse, three full meals daily, cable TV, electric, gas & water, daily social events and activities, weekly housekeeping and laundry services.
Explore Fun
Activities are designed to enhance the residents' well-being and independence. Staff work together with them to complete everyday tasks; engaging in crafts, singing, baking, storytelling and reminiscing. Whether they are alone or in small groups, activities are structured to enhance socialization and fulfill the interests of each resident.
Quality Cuisine
The dining experience is one of the most important aspects of life at the Inns, as we hear over and over again from our residents.
All three meals are served in our beautiful restaurant style dining rooms, where residents are waited on by our attentive staff. An elegant private dining room is also available for family dinners or special events.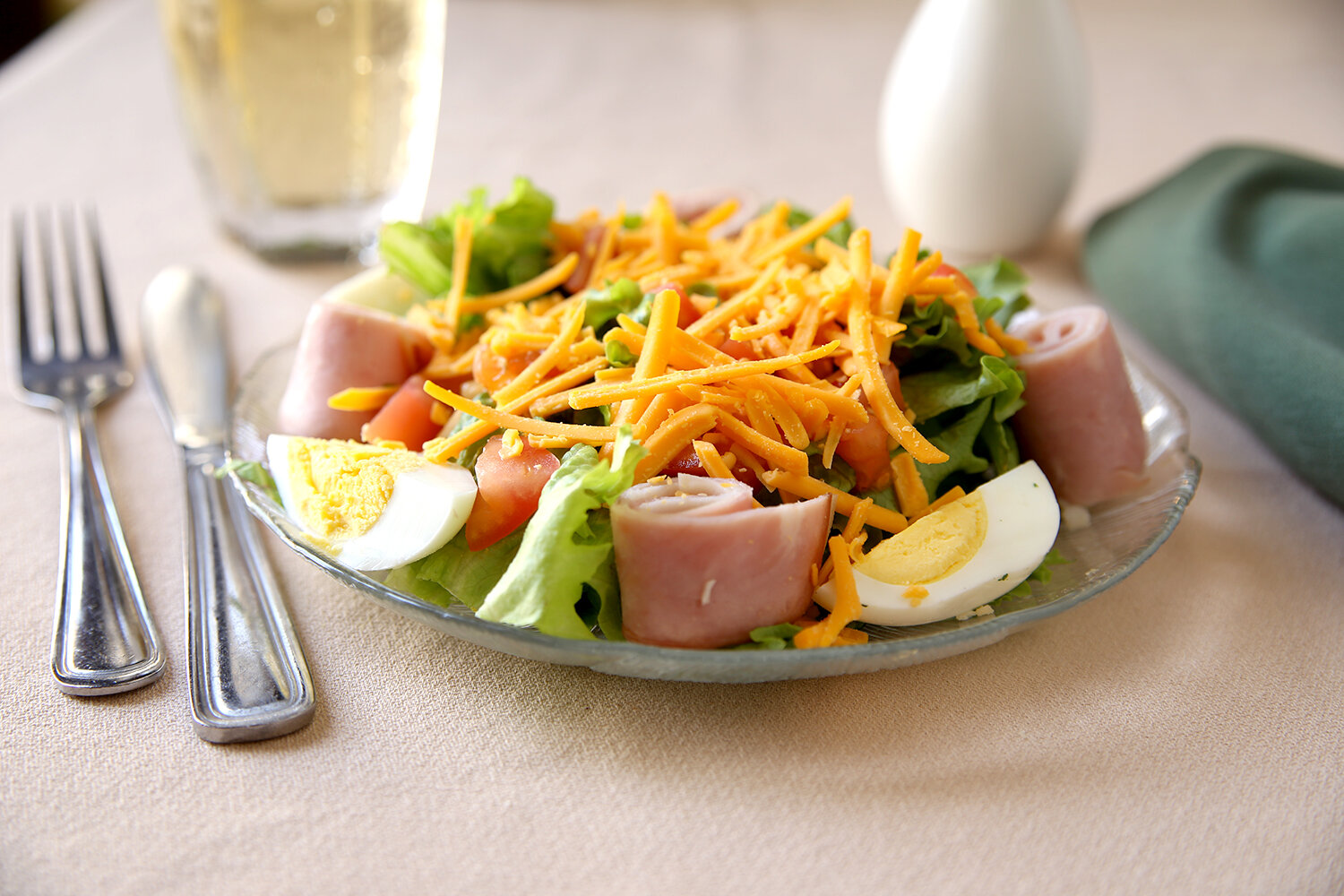 Let us Welcome you Home!!
Come discover what makes the Inns so special.
Your family will thank you for it.